Home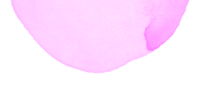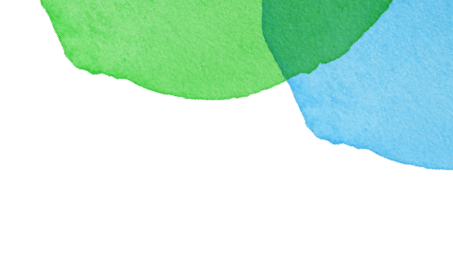 Smarter

Annotated Response Tool
Welcome Educators!
The
SmART Way

to Support Writing Instruction

Use the Smarter Annotated Response Tool (SmART) to better understand how student writing is scored on Smarter Balanced assessments and support writing instruction in your school or classroom. Browse a range of response types, explore interactive scoring rationales and rubrics, and practice scoring on your own or with colleagues.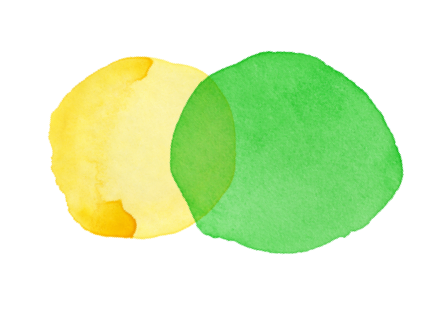 What Do
Writing Tasks
Measure?
Writing Performance Tasks challenge students to demonstrate critical thinking skills as they examine multiple sources on a common topic and then write a response based on a specific audience and purpose.
The writing purposes are those identified in the academic standards:
Write arguments to support claims in an analysis of substantive topics or texts, using valid reasoning and relevant and sufficient evidence (Standard W.1)
Write informative/explanatory texts to examine and convey complex ideas and information clearly and accurately through the effective selection, organization, and analysis of content (Standard W.2).
Write narratives to develop real or imagined experiences or events using effective technique, well-chosen details, and well-structured event sequences (Standard W.3).
In addition, the tasks measure the research portion of the writing standards, where students "conduct…research based on focused questions" (Standard W.7) and gather "relevant information from multiple sources, assess the credibility and accuracy of each source, and integrate the information while avoiding plagiarism." (Standard W.8)
Finally, writing tasks measure portions of the language standards where students are asked to demonstrate command of the conventions of standard English grammar and usage (Standard L.1), and capitalization, punctuation, and spelling (Standard L.2) when writing.
Narrative

Narrative

Grades 3-8

Students may be expected to use the information in source materials as inspiration to write a story or capture the essence of an experience.

Informational / Explanatory

Informational

Grades 3-5

Students may be expected to use source material to "inform" an audience about a topic.

Explanatory

Grades 6-11

Students may be expected to analyze source material to explain some aspect of a subject.

Opinion / Argumentative

Opinion

Grades 3-5

Students may be expected to form and defend an opinion, supported by information provided in source material.

Argumentative

Grades 6-11

Students may be expected to compose an argument, using evidence from source materials to form and support claims and (in grades 7 -11) counterclaims.
Grade
Purpose
Prompt Name
ID
Organization / Purpose
Evidence / Elaboration
Conventions