About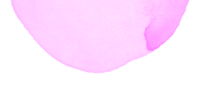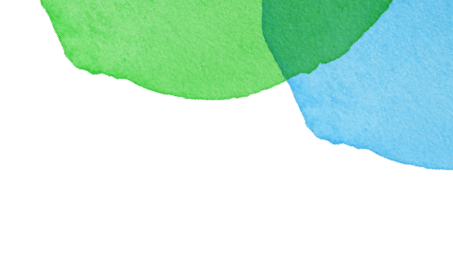 Need Some Help?
The Smarter Annotated Response Tool project was initiated to provide an interactive approach to illustrate how educators score student responses to performance task items on assessments. In the past, Smarter Balanced shared performance task exemplars as PDF documents that presented a student response with commentary explaining how scoring rubric criteria applied to the response and justified the scores assigned for each trait. While this approach provided important information to make scoring more transparent, it was inefficient to scroll through these documents, and at times it was difficult to determine which comments corresponded to specific parts of the student response. We designed SmART to be more efficient and clearer for educators to use than the previously released documents.
Educators can use SmART for a variety of purposes, including but not limited to:
Gaining insight into grade-level expectations for each score point of each trait scored for ELA full writes,
Learning about specific qualities of high-scoring responses to help inform classroom writing instruction,
Creating professional development materials to use with teachers who might be unfamiliar with or desire more experience using criteria-based rubrics to score a variety of student writing,
Creating materials to share with students to illustrate strong examples of student writing as well as how less successful work could be revised to improve the quality, and
Sharing with parents who wish to see examples of student work to gain a better understanding of what their students are expected to demonstrate as they engage in the performance task portion of the ELA assessment.
In the future, we plan to expand the types of items represented on the site to include other annotated exemplars for constructed response items for both the ELA and mathematics content areas.