Example for Grade 7: Argumentative – Second Language Learning - ID: 990
for this response.
Second Language Learning
Purpose: Argumentative
Grade:

7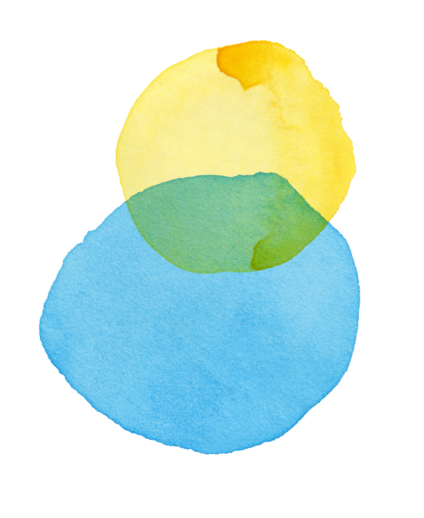 Dear Pinesville school board,
Children benefit from learning a foreign language. However, the financial cost for schools can be prohibitive, and the struggle of having to learn two languages (including being able to read, write, and speak) as a young child can be overwhelming.
As beneficial as second language programs can be in the rare well-funded school, there is a diminishing return for shrinking school budgets, when other competing needs (e.g. basic academic skills, and food programs). These programs are very expensive to maintain and there is little evidence of the overall benefit. According to the Upton Daily Gazette, foreign language teacher salaries approximate $60,000 annually. For annual school budgets that are in the few hundreds of thousands of dollars, this can be a significant expense.
Additionally, older children and adults often possess greater aptitude to learn a foreign language and can learn to speak without an accent. From "The Best Time to Learn a Language" by E.B. Perkins, "…adolescents and children can often learn how to speak without an accent.
Older speakers are able to concentrate on learning for longer period of time," This year, I have started the Spanish course at my middle school. With the prior knowledge of the English grammar, accent, and letters it is much easier to adapt to similar language aspects.
In summary, for a well-funded school, with a plethora of local, well-qualified foreign language teachers, an elementary school foreign language program may work. However, in the majority of schools, which often are watching every penny, such programs simply do not provide sufficient value for the cost.