Example for Grade 6: Explanatory – World's Fair - ID: 920
for this response.
World's Fair
Purpose: Explanatory
Grade:

6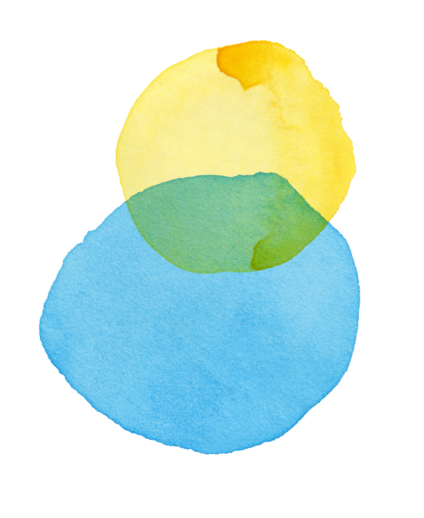 The 1893 World's Fair has greatly impacted the world people know today. For example, at the World's fair Milton Hershey put his new chocolate bar on display. H.J. Heinz made a very tasty pickle then thought about other condiments. The point is, a lot of famous people were at that fair and changed the world forever.
Electricity took a big step at that fair when it was powered by electricity, not gas lamps. George Westinghouse and Nicola Tesla competed against Thomas Edison to see who would light the World's Fair. George and Nicola already had experience powering things since they lighted up a small portion of New York using electricity so they won, not Thomas Edison. "So although most people think Edison brought electricity to modern life, Tesla's invention became today's standard, thanks to its awesome use at the fair." -Barbara Brooks Simons, Source #3.
Everyone knows that the 1893 World's Fair was memorable and historic. But why? Why in 1893 and not now? It was because of the Chicago Fire, even though it was 22 years before the fair. The reason the 1893 World's fair was so memorable was because it was a sign that Chicago was reborn after the fire. That means that Chicago will go on despite the fire and try to rebuild from that horrible event. That is why the 1893 World's Fair was so memorable.
There was tons of stuff to do at the fair. People could try Milton Hershey's new chocolate bar, or H. J. Heinz's amazing pickle, or his other condiments. They could see the family carriages owned by president Polk and Daniel Webster, with Grace Darling in her boat. People could also see the Horticulture hall with all the flowers, but only for people who like flowers. And then there's the Liberal Arts buliding, with the obelisk made out of half-dollars. There were countless things to entertain people while at the fair.
The 1893 World's Fair was a very memorable event. It was six months long! That has to be a kind of record or something. Anyways the fair greatly impacted the world in many ways including the electricity, Milton's chocolate bar, Heinz's pickle, ketchup, etc, and many others.