Example for Grade 5: Informational – Ready for a Nap - ID: 737
for this response.
Ready for a Nap
Purpose: Informational
Grade:

5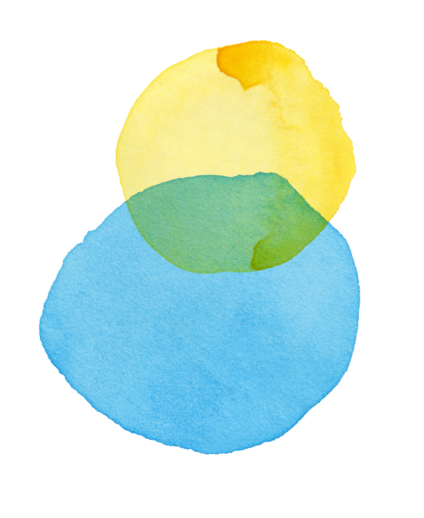 the gersi bear hadbornats wen he kils anemals or faines food and runs away from his preters and runs a lot in the fores. the girsly bear lives in yellowstone national park and the grasliy bear eats berries small and roten…….and more they olso dirnk water in novemer they sllep in a cave for the gol winter into is spring.
her heart rate would slow down its usual 40 or 50 beats a minute to 10 or 12. and thas how they get hibetrnation.