Example for Grade 4: Narrative – Ant Colony - ID: 677
for this response.
Ant Colony
Purpose: Narrative
Grade:

4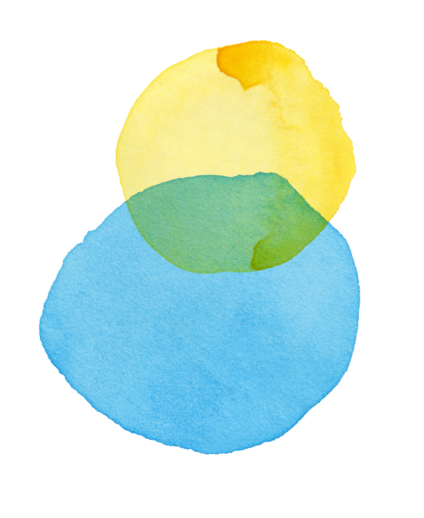 One day I was playing outside and i saw a ant. I went running to the ant, but the ant got away in its house. I went running to my house, but I felled and got smaller  like a ant. I was the size of a ant. A ant came and took me away to its house. I fell in Its house  and saw lots of ant working with the  gueen ant. I was tuck in a colony and didin't know what to do. I want looking for a place to get out ,but there was to place to get out.
I thougt that I was going to be in the ants house forever, but then I saw my frined in the ants houes too. I garred my frined hand and pulled him to me. I told them what are you doing  in the ants house, but he didn't say noiting to me. We saw a ladder and cland it and we got out.          We where our size angian.