Example for Grade 3: Narrative – Astronauts - ID: 608
for this response.
Astronauts
Purpose: Narrative
Grade:

3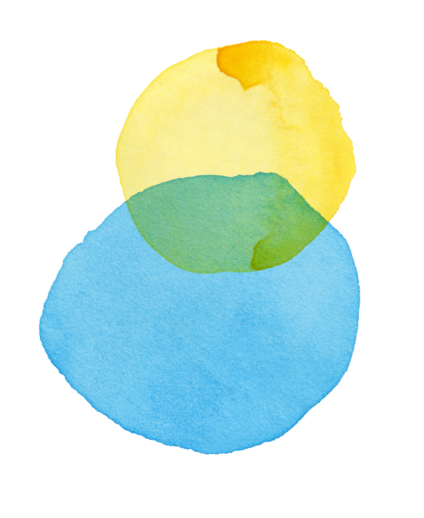 Astronaut's  
First,Once upon a time there lived 3 beautiful girls and they always wanted to go up to space and so their Dad  had a spaceship in the backyard so maril put on her pink suit and gracie put her purple suit on and alana put her brown suit on and we were all ready except we can not go in the spaceship because are parents were still here so they left and are dad said not to touch the spaceship so they left we got in the space ship. And alana pushed the button to start it and we panicked and maril said this always been are dream so we blasted off to space and then the trouble maker gracie. And me and maril say yup thats gracie alright because gracie in such a troublemaker like always.
Next, Gracie came out of space with no helmet on no suit on ,and her legs were as skinny as bird legs and her neck was  so puffy and then her blood was flowing inside of her brain and she tuck a few steps back and she fell so me and marli went in the spaceship we got in are close on and we went so fast and all you hear is screaming and bbbbbbbbb ooooooo mmmmmmm we stop on the yard and at a good time gracie was falling from the sky and on to a tree she broke it cause she went fast. Gracie got much better.But it took 7 days intale gracie got better. So in all of are rooms we took pictures before gracie fell and we hung them up. And we all said that was the best time of my life. Alana said it was funny when gracie fell.
Last, Are parents came home at a bad time case we broke the spaceship and then we had to hide so we wood not get in trouble because are Dad been working on it for 2 months so he screamed and this time we had to make another one and this time we did one for us to ride every day when we come from school. But we still had to regret what happened that day when we broke the spaceship. And then we went to go get more stuff to get for are spaceship and then we have to decorate it. It was so much fun. And after are Dad had a surprise for us we were in are rooms and he took us to the backyard and are spaceships were all done they were decorated with all are favorite colors. And when we got older we had to go to the ISS to go practice to go to space and we did.
THE END