Example for Grade 3: Opinion – Islands - ID: 441
for this response.
Islands
Purpose: Opinion
Grade:

3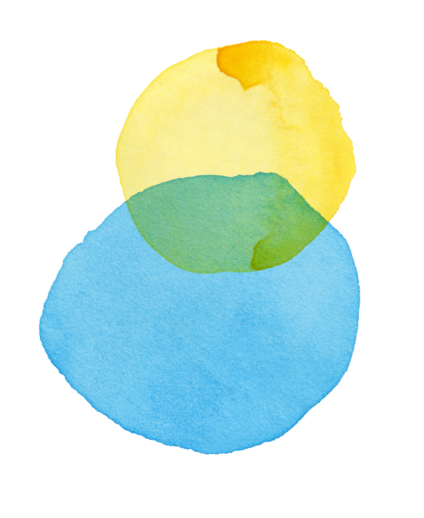 Tropical Islands are the Best
Would you rather go to a warm, sunny tropical island or an icy cold one? If you ask me, the tropical island would be my first pick for a vacation. What is a tropical island? It is a warm island with a rainy season, a hurricane season, beaches, warm sun all year round, and, the best part, lots of fun! Just imagine sunbathing in a chair on the beach, sipping from a tall glass of ice-cold lemonade. Banana and coconut trees would be around, so you could just pick some delicious fruit whenever you liked (source 2). In my opinion, tropical islands are better than cold ones.
I believe that tropical islands are better than cold islands. Why? When you go to the zoo, isn't it interesting to see all the animals there? Well, when you go to a tropical island, it's like living in a zoo. Sea life such as sharks, crabs, eels, and gorgeous fish live in the waters there (source 2). On the island, there could be lizards, peacocks, chimpanzees, and snakes found in your backyard(source 2)! Since islands are surrounded by water, you can go swim in the ocean (source 2). You wouldn't want to do this on a cold island because that the water would probably be cold like the island.
Have you ever played "detective" or something like it? Tropical islands are the perfect place to do this. For example, there are many different types of interesting plants on both tropical and cold islands, but it's warmer on tropical islands, so plants might thrive a bit more there, so you could try to make some observations about the plants and animals there (source 1 and 2). Tropical islands are best!
In my opinion, tropical islands are best because that they're warm, warm all year round. But that doesn't mean it doesn't get wet. In fact, tropical islands have a rather long rainy season(source 2)! You might not like this, but everybody likes splashing around in puddles and getting messy! (Even adults) But there is also a hurricane season. Not to worry. The people who live on these islands build homes that won't break in a hurricane (source 2).  Have you ever seen a waterfall? Aren't  they beautiful? Well, many tropical islands have huge waterfalls, coral reefs, lagoons or shallow pools( source 2). Now do tropical islands seem comforting and warm?
I think that a tropical island would be a nice place to live. There are many fun activities to do, such as swimming, playing in the sand, sailing boats and hiking trails (source 2). These are fun because it is good to get exercise, and even better to have fun while doing it. You can look at wildlife, either on the land or in the sea(source 2). Beautiful places are everywhere. Obviously, you should either visit or move to a tropical island.
As you can see, you should at least try to visit a tropical island. It is always warm there (source 2), and quite relaxing. Now that you might want to go to a tropical island, why don't you visit one?