Example for Grade 3: Opinion – Islands - ID: 434
for this response.
Islands
Purpose: Opinion
Grade:

3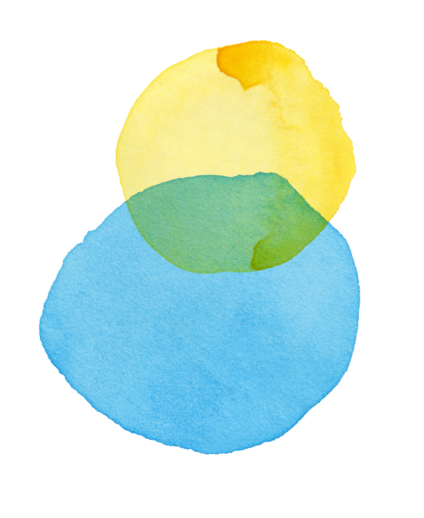 Today my class is reading a book about islands. There are two types of islands, cold islands, and hot islands. In my opioin I think if your planning a vacation to go to a nice, tropical island, you should go to a hot island.
My first reason you should go to a hot island is because of the wheater. A hot island gets alot of sun, and it has a long rainy season, so it makes it a little bit warm when the sun starts to come out. When I want to go swimming in a pool on a island I want it to be warm. Also if you do not like the cold wheater go to a hot island. I got this information on paragraph two.
Another reason i think a hot island is better then a cold island is about the water. On paragraph three it says Some tropical islands, like in Florida Keys, are very flat. Some have mountins and hills, and others have huge waterfalls and coral reefs. All of them have lagoons, or shallow pools shelterd from ocean by sandbars. That is something you would want to go see.
The third reasons you would really want to go to one of these islnds is all about the creatures you would see there. Because the islands have so many water all around them, there is alot of sea life. Sharks, eels, crabs, many kinds of colorful fish living in the waters. You might find lizards, peacoks, snakes, and maybe even a chimpanzee in your backyard! How cool would it be to see a real life chmip, and peacock upclose! This I read from paragraph five.
My last reason you should go to a hot island is about all the tropical stuff growing over there! You can go outside and go pick coconuts, bannanas, and of course lots of diffrent ther fruits, and all the beautiful trees, vines, bushes and, small flowering plants.
Again these are the reasons you should pack up all your things leave your house. (But don't sell your house.) Go to a hot tropical island and build your new fabulous house. All because of the wheater, water, cool creatures, and all the cool stuff growing over there! Listen to me and take my advice. (P.S. just reading my opion writing would make you do all this stuff.)