Example for Grade 11: Argumentative – 3D Printers - ID: 4261
for this response.
3D Printers
Purpose: Argumentative
Grade:

11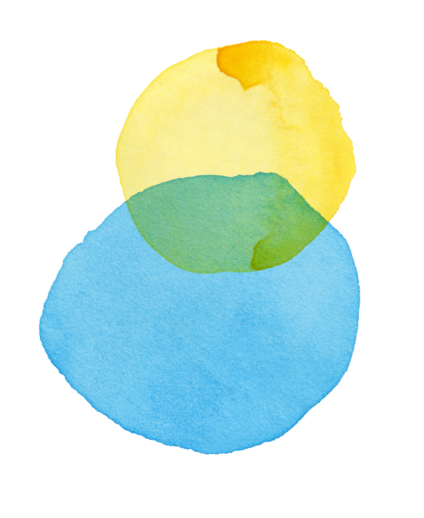 Dear Public Library,
3-D printers should be purchased through public libraries. They are a innovation in technology that could become and new step in learning. 3-D printers can attract a new style of art, they have potential to become the best new thing. 3-D printers can be purchased as easy as going to Staples and buying one.
In Source #4 the article talks about how copyright works over the online copyright system, eventually saying that the 3-D printing content works well under the system and the system doesn't have any big problems. A problem could occur such as someone getting abusing the copyright clause while using the public 3-D printer.
If deciding yes on purchasing one for your library, consider charging people a fair amount of money to use it. It's also a great idea to have them sign a contract or waiver saying that the library is not responsible for any copyright issues that occur while being used in the library.
Although there are risks that would have to be taken, it is a good idea to purchase 3-D printers for public libraries. It would workout for both the library and the people that are using it. There is potential for new art and creations through this unbelievable machine.
Sincerely,