Example for Grade 11: Argumentative – 3D Printers - ID: 4251
for this response.
3D Printers
Purpose: Argumentative
Grade:

11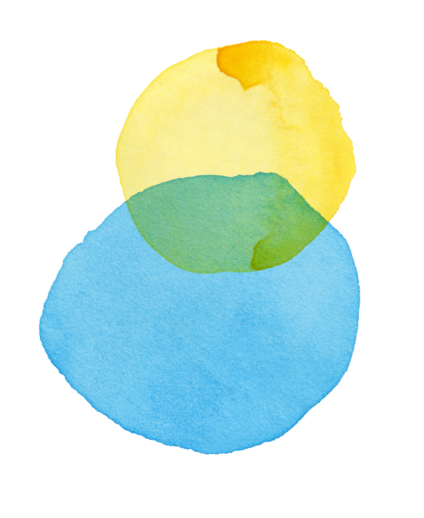 Dear, Board of Directors
I have been brought to the attention of 3-D printers being open to the general public in public libraries. And I believe that a 3-D printer will be used greatly and will be very helpful to those in need of a printer. In source #2 of the article on 3-D printers it states that 3-D printers can replace other items such as rubber, plastic and other useful objects. They also work at a very high speed so it will help the public print things quickly and effitently. This is why I think 3-D printers will be a tremendous attribute to public librairies.