Example for Grade 3: Opinion – Islands - ID: 425
for this response.
Islands
Purpose: Opinion
Grade:

3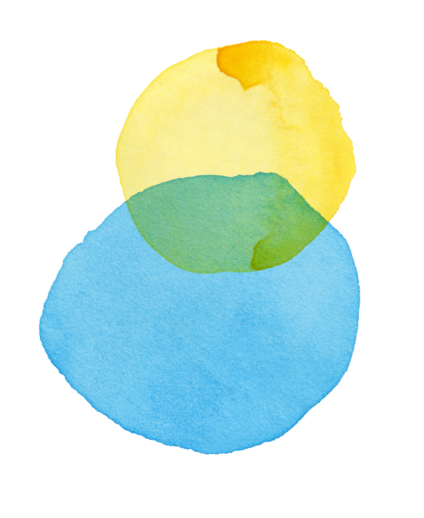 My opinion is you should visit the cold islands because you can bring coats and if you run out of water at the tropical islands you will be really thisty. Also at the cold islands you will be able to stay inside a house and it won't get hot. At the cold islands you won't have much of a food choice but you won't have to have many hurricanes.
Also you will be able to see a verity of birds at the cold islands. Their are More than 1,000 plants at the cold islands because of the moist soil. The cold islands are rocky and are covered in ice but are very beutiful. At the cold islands you will live in brightly colored houses that dot the hill side.
The people at the cold islands have fun in diffrent ways. The have fun by camping in tents, bird watching, fishing in the sea and hiking in th island mountains. You also might be able to skate on the ice.