Example for Grade 8: Argumentative – Penny - ID: 4201
for this response.
Penny
Purpose: Argumentative
Grade:

8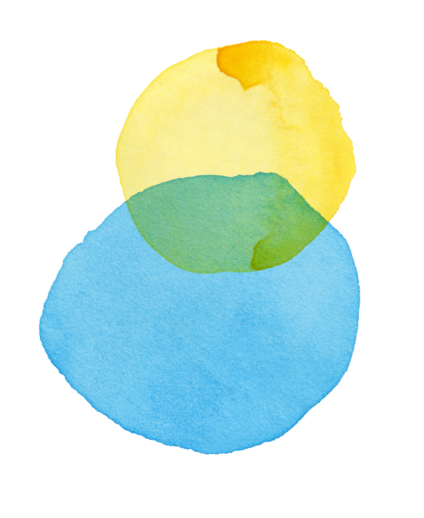 There is a debate on whether the penny should continue being produced , or be canceled . I believe the penny should be continued for many reasons .
I believe that overtime the cost has been caught up to itself and will no longer affect our goverment . If the penny costs way to much money , tyhen why is the goverment choosing now to cancel the penny though it has been around for over 100's of years ?
Second, the penny has been around for over 100's of years . I believe that it is wrong to cancel something our ancestors created . It has been around for the longest amount of time so what effect hasnt it done over the past 100 years , to all o0f a sudden come in effect to our goverment and become a thought to cancel it ?
Finally , a penny can really make a change as shown in an article from Washington Middle School Chronicle . A penny really can make a change . It has saved many lives over the past years and gathered alot of money for causes over time . Pennies can make a change .
As you can see, the penny is very important to our nation . It serves many causes and purposes to our nation . The penny should continue to be made throughout our future .