Example for Grade 6: Explanatory – World's Fair - ID: 3324
for this response.
World's Fair
Purpose: Explanatory
Grade:

6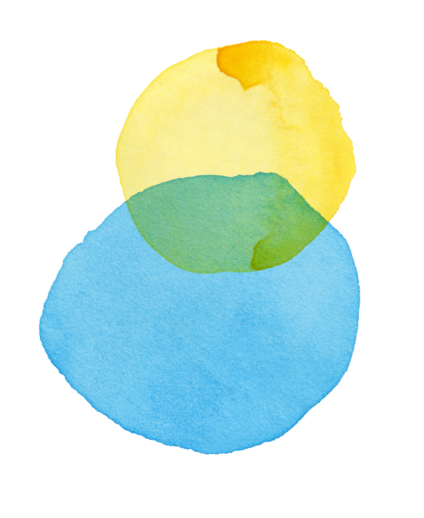 World Fair Calibration
One Monday morning at school when we got off the bus our printable was saying something about a World Fair" for my history class. Everyone was confued. I rased my hand and said "what for?" He told us for the celebration of the World fair. One other asked "what is the world fair?" My principal responded with, "well the Chicago world fair of 1893 lasted six mounts and was full of remarkable exhibits and inventions that would make history.
The next day he came bake into our class room and he asked if you guys wanna do it? we said "YES!" Then, he told us "You should be in the talint show." I rased my hand and said " That's on Friday!"  "yep" I think you guys can do it. "well you never know unwell you try." said another girl. Well we will start practicing tomorrow because we have do our lines today. I said "I will do the intro is that okay with everyone?" "YES!"
Now its the last day to to recurs and change anything that needs to be changed. My teacher called us in. She asked "Do you guys really understand this?" I reased my hand " well kinda like I know it made world history. And it was in 1893 people also asked why why it was history." But that's all I know. My teacher said " very good" I responded "Thank you."